The Kiwanis Club of Ellicott City is proud to continue its long-standing partnership with the Howard County Public School System (HCPSS) through the creation of the Backpacks for Breaks program. This service initiative aims to eliminate food insecurity in our community by providing children with nutritious meals during school breaks when free and reduced lunch programs are not in operation.
The Kiwanis Club of Ellicott City plans to replicate this project in Winter 2023 when it provides an additional 150 local children with backpacks filled with meals and healthy snacks for Winter Break. 
To make a contribution to Backpacks for Breaks via PayPal, please:
Use this direct link to make your gift, or
Scan this QR Code to launch PayPal on your mobile device and make your gift.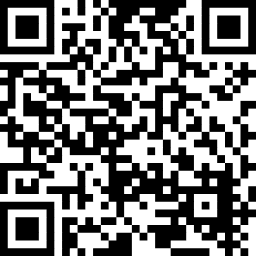 If you wish to send a donation via check, please make it payable to: Kiwanis Club of Ellicott City. Please note Backpacks for Breaks on the memo line. Checks may be mailed to our club at this address:
Kiwanis Club of Ellicott City
P.O. Box 788
Ellicott City, MD 21041
In April 2023, the Kiwanis club provided 150 backpacks to children for the 10-day Spring Break. That was a total of 4,500 meals. Students from the Hawks Fight Hunger Club at River Hill High School rallied to donate over 2,000 individual food items for the project.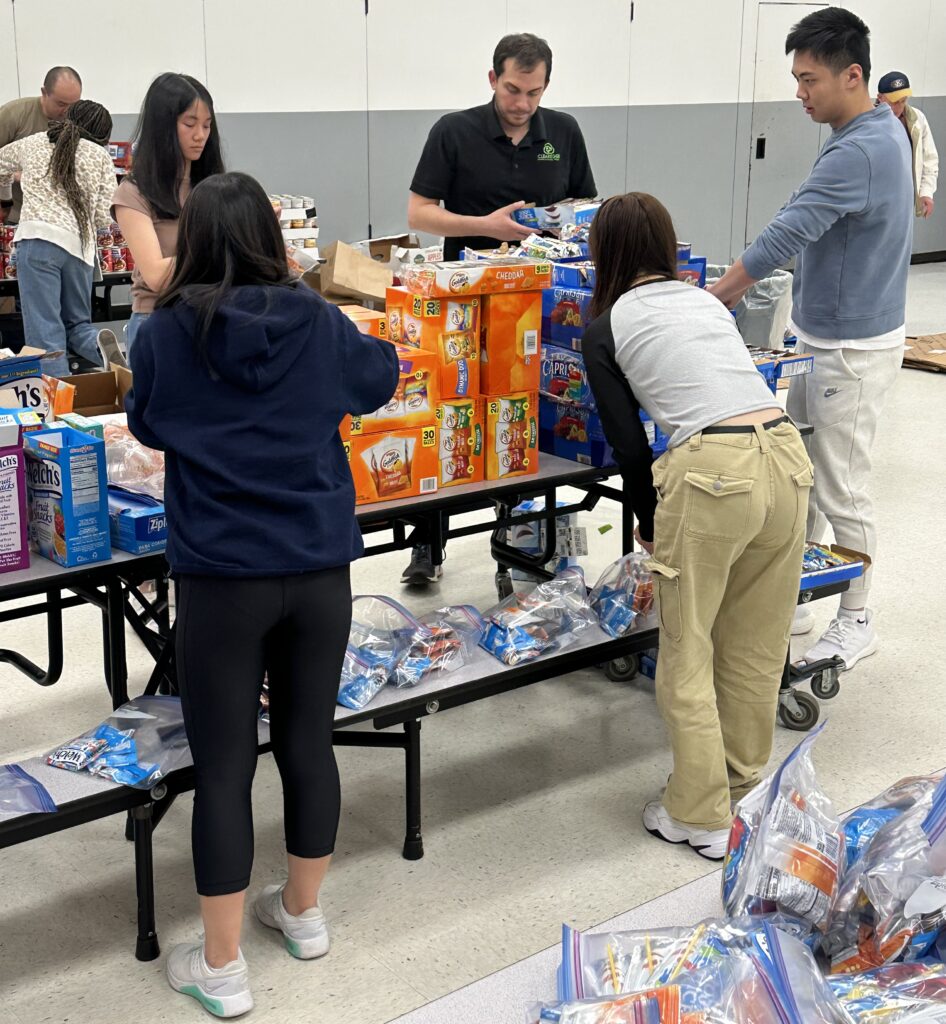 Thank you to the generous donors who have helped to make our Backpacks for Breaks program a reality. Your financial contributions are making a difference in the lives of children in Howard County as our club aims to eliminate food insecurity locally. Special thanks to the Capital District Kiwanis Foundation for naming our club the recipient of a generous matching grant in 2020-2021, 2021-2022, and 2022-2023, and to Coastal Sunbelt Produce for their donation of over 10,000 pieces of fresh fruit to supplement our backpacks from December 2020 to December 2022. Every donation we receive helps us to feed children in our community.
History of Backpacks for Breaks
The Kiwanis Club of Ellicott City was chartered in 1940 and has served the citizens of Howard County for over 80 years. Backpacks for Breaks was launched in December 2019 as a small effort to help fight childhood food insecurity in Howard County. Over the years, the project has grown into a full-fledged partnership with HCPSS. Through the help of donations from our community, we hope to continue to grow this project. See the chart below for the total impact of Backpacks for Breaks.
| | |
| --- | --- |
| Season | Meals Provided |
| April 2019 | 1440 |
| July and August 2020 | 2800 |
| December 2020 | 4950 |
| April 2021 | 2250 |
| December 2021 | 4950 |
| April 2022 | 4950 |
| December 2022 | 4950 |
| April 2023 | 4500 |
| Total | 30790 |
Since the project's inception in December 2019, the Kiwanis Club of Ellicott City has provided over 30,000 meals for children in Howard County.